[vc_row bg_type="" dima_canvas_style="" translate_x="0″ dima_z_index="0″ delay="" animate_item="" delay_duration="" delay_offset=""][vc_column bg_type="" dima_canvas_style="" min_height="" translate_x="0″ dima_z_index="0″ delay="" delay_duration="" delay_offset="" width="1/3″][image img_size="" caption="" lightbox="" width="" delay="" delay_duration="" delay_offset="" is_gallert_item="" src="1919″ alt="" href="" title="" popup_content="" id="" class="" style="" tutorials=""][/vc_column][vc_column bg_type="" dima_canvas_style="" min_height="" translate_x="0″ dima_z_index="0″ delay="" delay_duration="" delay_offset="" width="1/3″][image img_size="full" caption="" lightbox="" width="" delay="" delay_duration="" delay_offset="" is_gallert_item="" src="2022″ alt="" href="" title="" popup_content="" id="" class="" style="" tutorials=""][/vc_column][vc_column bg_type="" dima_canvas_style="" min_height="" translate_x="0″ dima_z_index="0″ delay="" delay_duration="" delay_offset="" width="1/3″][image img_size="full" caption="" lightbox="" width="" delay="" delay_duration="" delay_offset="" is_gallert_item="" src="2022″ alt="" href="" title="" popup_content="" id="" class="" style="" tutorials=""][/vc_column][/vc_row][vc_row bg_type="" dima_canvas_style="" translate_x="0″ dima_z_index="0″ delay="" animate_item="" delay_duration="" delay_offset=""][vc_column bg_type="" dima_canvas_style="" min_height="" translate_x="0″ dima_z_index="0″ delay="" delay_duration="" delay_offset="" width="1/1″]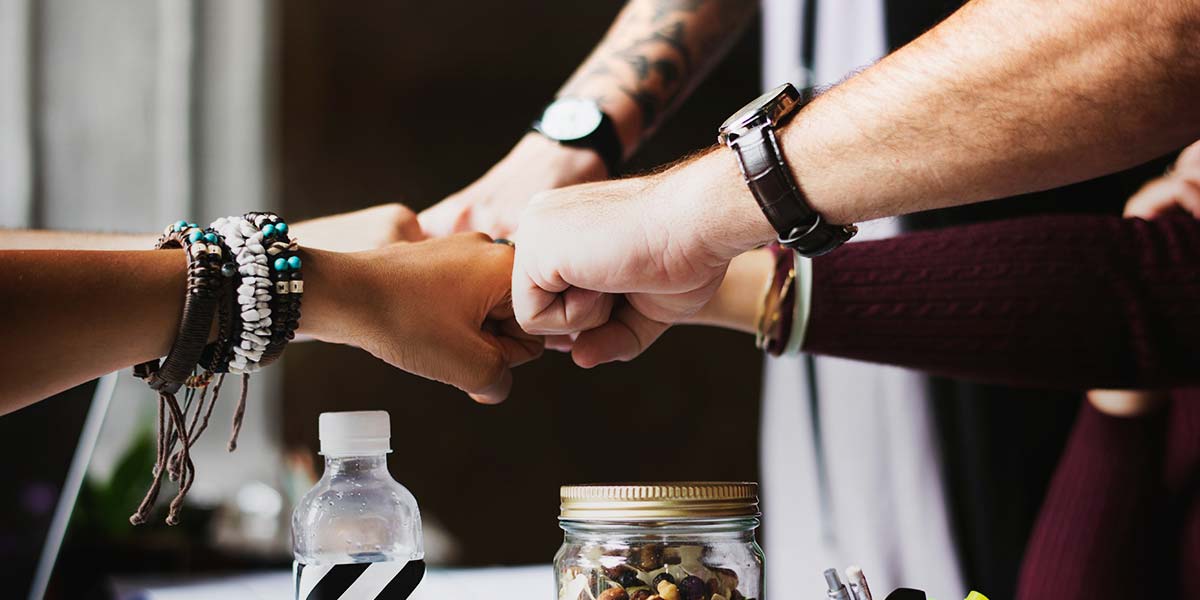 [/vc_column][/vc_row][vc_row bg_type="" dima_canvas_style="" translate_x="0″ dima_z_index="0″ delay="" animate_item="" delay_duration="" delay_offset=""][vc_column bg_type="" dima_canvas_style="" min_height="" translate_x="0″ dima_z_index="0″ delay="" delay_duration="" delay_offset="" width="1/1″]
Ferdinand McAvoy
Lara Madrigal
Lara has over 10 years' experience in the design industry. During this time, she has developed skills across many areas including branding, illustration, UI design, print and web design. She loves to be challenged and to enhance her skillset.
Deborah Barbosa
Deborah describes brand strategy as her perfect blend of critical thinking and collaborative research, one that encourages her natural love of questions and genuine interest in people.
Martijn Dragonjer
Martijn joined the team in early 2015, after ten years working in the film industry. With a strong background for sales and marketing, Will was excited to bring a new perspective to the team.
Dominik Doudny
Dominik has a passion for developing sites with clean, beautiful code. Dominik's love for full-stack web development makes him a great asset that can take on back-end code and front-end UI needs if necessary.
[/vc_column][/vc_row]